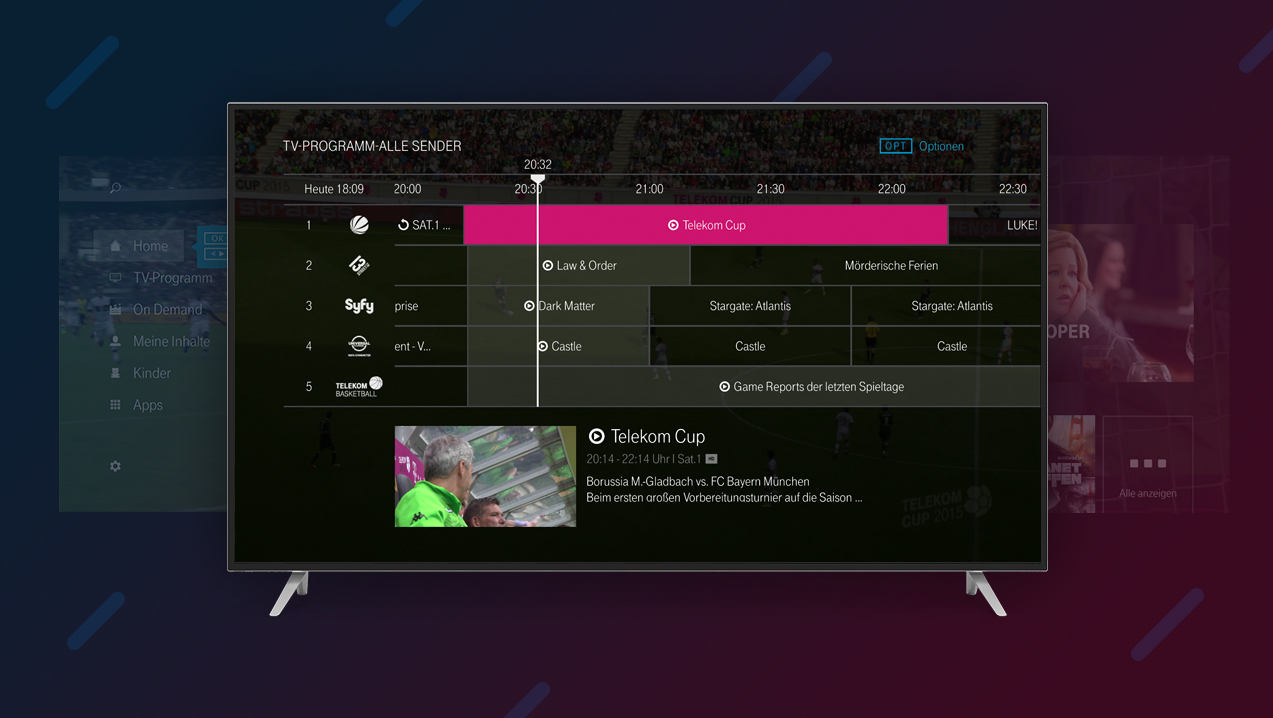 About us
We are just IT professionals
Neoviso, Inc was founded in 2009. Today we are a mobile strategy, design, and app development company fully devoted to the technology of creating custom software. Providing offshore services is our specialty so we have gathered the tens talented and experienced professionals to work in team for providing ultimate web services and mobile applications. We are highly motivated to continue our work in this area and ready face new bright challenges.
Huge experience in development
High quality and professionalism
Daily progress reports
Passionate about what we do
Read More
"Perfection is achieved not when there is nothing more to add, but when there is nothing left to take away"
Keep step with IT world
Discover some interesting facts from our news
In 2008—back when Netflix was delivering DVDs by mail—I decided to join Google's latest acquisition, a video platform called YouTube. It's hard to imagine now, but back then a lot of people were skeptical of YouTube.